---
Join us for the 2nd edition of LJUBLJANA ART WEEKEND, a 4-day programme of exhibitions & events to engage with artists, curators, collectors and art professionals.

After the successful first edition last May, we embarked on the second release with even more enthusiasm and optimism, thanks to the very gratifying commitment of all participating institutions, galleries, project spaces and artists, who accepted our invitation, and the extremely encouraging participation in the numerous events that we prepared with our partners.

Once again this year, the city's broad network of city venues dedicated to contemporary art has come together to organise a varied programme of exhibition openings, roundtables, guided tours, artist talks and – as a novelty this year – also artwalks or curated tours focusing on different types of spaces.

These spaces are also the theme of this year's edition of the Art Weekend. It is a word with a myriad of meanings, keywords and associations, both figurative and literal – the two roundtables and four guided tours will address everything from the media, public and art production spaces as well as the challenges and opportunities they present.

This year 31 partner institutions have joined our initiative, and we invite you to join us on the last weekend of May; the two roundtables at Cukrarna on Thursday, 25 May will kick off the event, and on the following three days, from 26 to 28 May, you can visit all the venues for free, at least between 12 noon and 6 pm. Some of the exhibitions and related content will also be accessible outside these hours. We therefore ask you to keep an eye on the Ljubljana Art Weekend websites and social networks, as well as the schedules of our partners.

In the spirit of this year's theme, we therefore warmly invite you to come to our meeting spaces, join in the celebration of our artistic community and help shape a culture in the making!
V veliko veselje nam je, da lahko napovemo drugo edicijo Ljubljana Art Weekend! Po uspešni prvi ediciji maja lani, smo se druge lotili s še večjim zanosom in optimizmom; zahvale za to gredo nadvse razveseljujočemu angažmaju vseh sodelujočih institucij, galerij, projektnih prostorov, umetnic in umetnikov, ki so se odzvali našemu vabilu, ter izjemno spodbudnemu obisku številnih dogodkov, ki smo jih pripravili z našimi partnerji.

Široka mreža mestnih prizorišč, posvečenih sodobnim umetnostim, je letos ponovno združila moči in pripravila raznovrsten program, poln odprtij razstav, okroglih miz, vodstev, pogovorov z umetniki, kot novost pa letos organiziramo tudi t.i. art walks oziroma kurirana vodstva s vsebinskimi poudarki na različnih vrstah prostorov. Prav ti, prostori, so tudi tema letošnje edicije Art Weekenda. Gre za besedo z obsežnim številom pomenov, iztočnic in asociacij, tako v njenem prenesem kot dobesednem pomenu – na dveh okroglih mizah in treh vodstvih se bomo dotaknili vse od medijskih, javnih do umetniško-produkcijskih prostorov ter z njimi povezanih izzivov in priložnosti.

Z našo iniciativo se je letos povezalo 31 partnerskih institucij, ki vas družno toplo vabimo, da se nam pridružite zadnji vikend v maju; dogajanje bosta otvorili okrogli mizi v Cukrarni v četrtek, 25. maja, naslednje tri dni, torej med 26. in 28. majem, pa lahko vsaj med 12. in 18. uro vse lokacije obiščete brezplačno. Nekatere razstave in njihove spremljevalne vsebine bo ponekod možno obiskati tudi izven omenjenih odpiralnih časov, zato vas prijazno pozivamo, da pozorno spremljate spletne strani in družbena omrežja Ljubljana Art Weekend, pa tudi urnike naših partnerjev.

V znamenju letošnje teme vas torej kar najlepše vabimo, da vstopite v naše prostore srečevanja, se pridružite praznovanju naše umetnostne skupnosti ter soustvarjate kulturo v nastajanju.

#LJUBAW2023
︎︎︎Organisation
---
︎︎︎Team
Founder & Director
Piera Ravnikar
Executive Producer
Eva Simonič
Designer
Rok Mar
Photographer
Mario Zupanov
---
︎︎︎Selection committe members
Cukrarna Gallery
Alenka Gregorič
Artistic Director
RTV Slovenija
Maja Kač
Culture Editor for MMC RTV


Galerija Fotografija
Barbara Čeferin
Director & Founder
City of Ljubljana
Mateja Demšič
Head of the Department for Culture
RAVNIKAR GALLERY
Piera Ravnikar
Director & Founder
---
︎︎︎Follow us
---
︎︎︎Contact
---
---
---
︎︎︎RUTAR, Main Sponsor
---
︎︎︎Partners & Supporters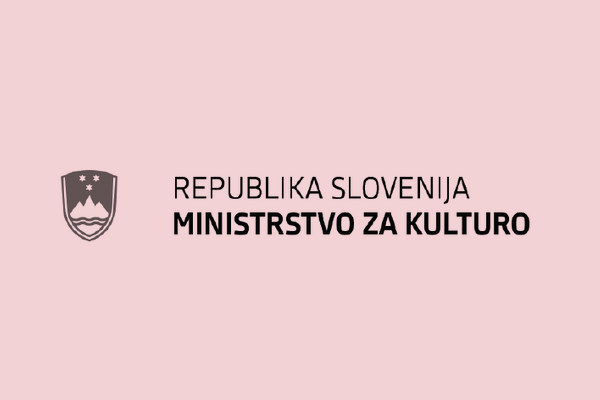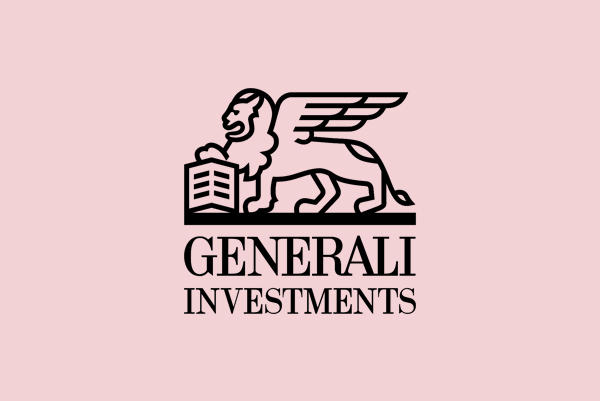 ---
︎︎︎Media Partners
---